Free studying abroad consultation services.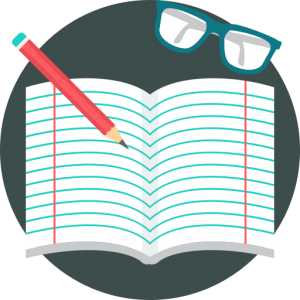 Application document submission and SOP checking services.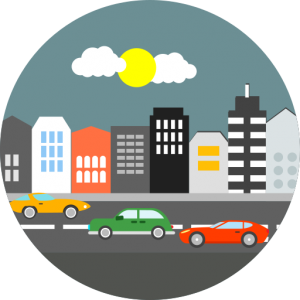 Accommodation arrangement and airport pick up & drop off services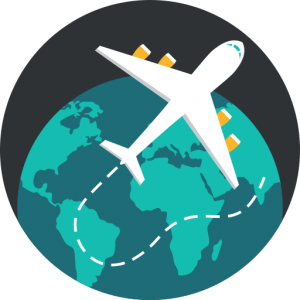 Visa application and flight ticket procurement services.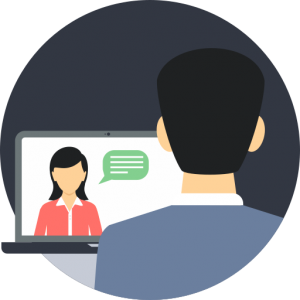 Guidance on studying abroad is provided during your studies.
Since 2003 we have been providing free, impartial and expert support to students who want to study abroad and realise their goals in life.
We have years of experience assisting students at a range of institutes and levels of education. In the United Kingdom, Australia, New Zealand, USA, Switzerland and China from English courses to Masters and PhDs, our proven track record ensures success with their overseas studies.
We work closely in partnership with some of the very best institutes so we can offer students and their families the perfect courses and scholarships that will allow them to succeed.
Our team is well known for their experience, expertise, and a friendly manner. All Study Abroad Consultants have a degree from overseas so know exactly what needs to be done. They are happy to help with every step in finding the right course and moving abroad.
Our professionalism is vindicated by our most recent Ministry of Education inspection. We were accredited a special award for 'Excellence in Quality Assurance', which is something that no other University representatives can match.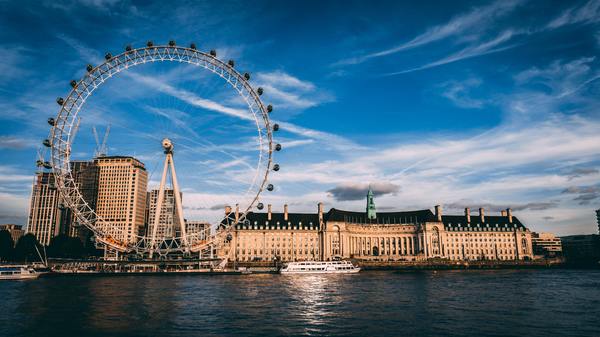 Universities in America, Australia, and the UK provide a variety of quality education to choose from based on your ability and requirement. There are more than 3,000 colleges and universities with a standard-based education system that presents us with opportunities to experience multiculturalism. Studying abroad brings new and fun possibilities to our lives, such as a better understanding of western culture, and an opportunity for you to explore your potential.